Location
Monroe, Wisconsin US
681 miles
Make
Bucyrus Erie
Model
90-XC
Tons
90.00
Year
1980
$30,000 USD
Published by
Carter Machine Works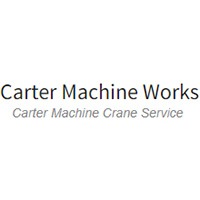 TWO WINCHES - Main Winch Model 20-3/4" cable-15,000# pull Aux Winch Model 10-5/8 cable-7,500# pull Angle System Kruger Load and A-2-B company Inc.-Radio Load System-Model 737 11,000# removable counterweight 55 Ton Johnson hook for 3/4 hook 7 - 1/2 ton ball with a hook Truck engine - Cummins Recon Engine - NTC 400HP - Big Cam 3 Upper Engine - 200 HP Cummins 8.3 liter with 2,187.5 hours Transmission - Fuller Road Ranger 9 speed R20 Eaton Rear-ends Total weight of machine with dolly 127,000# Crane is currently in use in our yard and has not been licensed since 2015.
Location
Port Sulphur, Louisiana US
960 miles
Make
Bucyrus Erie
Model
88-B Series IV
Tons
0.00
Year
1980
$275,000 USD
Published by
Phylway Construction, LLC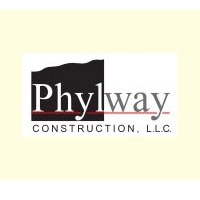 100′ boom, KT19 Cummins open diesel generator power plant, 5 CY Hendrix bucket, new hoist flange, swing drums & frictions, drive couplings, master clutch, rebuilt torque convertor & main drum shaft, spare parts – gears, rollers, friction, brakes, cables, air parts, air cylinders, transmission, pads, shafts. Certified by 3rd party inspection.
Bucyrus-Erie was an American surface and underground mining equipment company. Renamed Bucyrus International, Inc. in 1997, it was purchased by Caterpillar Inc. in a US$7.6 billion ($8.6 billion including net debt) transaction that closed on July 8, 2011. At the time of its acquisition, the Bucyrus product line included a range of material removal and material handling products used in both surface and underground mining. The Intellectual Property Rights for Bucyrus Erie cranes was acquired by Sparrows Group which has crane manufacturing operations based in Houston, Texas