Location
Bozeman, Montana US
1760 miles
Make
Simon-RO
Model
TC 2863
Tons
14.40
Year
1990
$24,000 USD
Published by
Montana Crane Service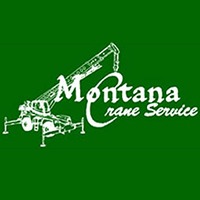 Mounted on International single axle truck with International DTA 360 (180HP). Spicer Double D Transmission (5 speed with splitter). Hydraulic brakes - No air brakes. 16' Wood Bed with underslung rigging boxes. Ball/Pintle hitch addapter. 56,000 miles as of April, 2017. Tires are good (75%) Crane has 63' main boom, no jib. Single sheave block. Has ATB only, no LMI. Runs, Drives, and Operates as it should. Part of our operated/bare rental fleet. Crane is clean and ready to work. We have two nearly identical units available. Also available for rental.
Location
Shakopee, Minnesota US
914 miles
Make
Simon-RO
Model
TC3067
Tons
15.00
Year
1997
Price On Request
Published by
Cranes of Minnesota
15 ton 27' - 67' Main boom 24' - 40' jib Ford LT8501 w/ 20' flatbed Cummins diesel (275HP) Eaton Fuller 8-speed manual transmission Hours: 3,605 Miles: 56,844 Priced to sell!
Location
Ixonia, Wisconsin US
644 miles
Make
Simon-RO
Model
TC 4792
Tons
23.50
Year
1995
$84,500 USD
Published by
Larry Finley Auctioneers and Appraisers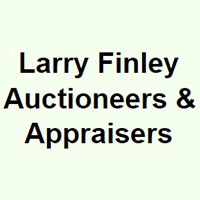 Includes, 2 Man Basket, Lots of Rigging & PAT Pietzsch LWG 208 / 12 Cable Reel length / Angle Sensor, 85% rubber on tires, 21' bed Only 19,000 miles In Excellent Condition! For More Information, Call: Art 920-285-8117 or Larry 920-390-0409
Terex acquired Simon companies including Simon-RO "Stinger", a manufacturer of boom trucks under brand name of RO "Stinger", which became part of Terex Cranes.