Location
Tornio, FI
4096 miles
Make
Liebherr
Model
LTM 1090
Tons
0.00
Year
1999
Price On Request
Published by
Havator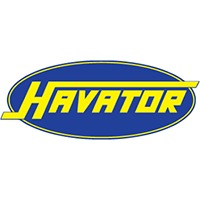 Boom Dolly for Liebherr LTM 1090.
Location
Oakville, Ontario CA
326 miles
Make
Nelson Manufacturing
Model
CBC-20ST
Tons
0.00
Year
2009
$16,500 USD
Published by
Cropac Equipment Inc.
Manual Locking Pins Steel Tread Plate Fenders Spring Suspension Steel Wheels Radial Tires Compatible with Grove 900E/9000E & Link-Belt 8690/86100/86110
Boom Dollies safely transport All Terrain and Truck Cranes over the highway. The Dollie is mounted on wheels and supports the boom at the rear of the crane for travel. Configurations range from a tandem axle dolly to a 5 axle rolling tower dolly.