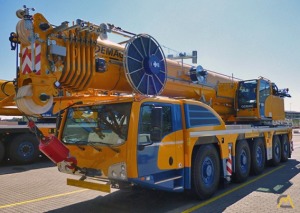 2018 San Leandro, California US Distance: 2388 miles
by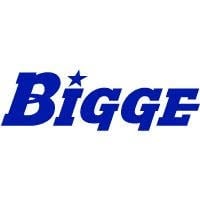 Bigge Crane and Rigging Co.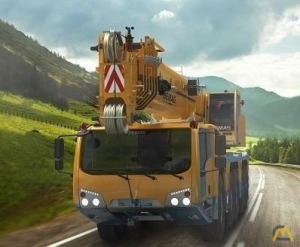 2018 Absecon, New Jersey US Distance: 170 miles
by
Empire Crane Company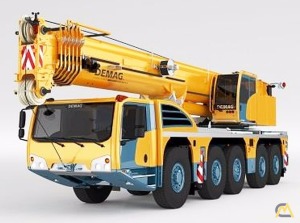 2017 Houston, Texas US Distance: 1195 miles
by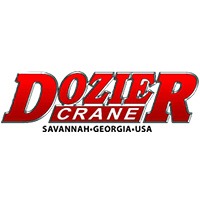 Dozier Crane & Machinery
The recently introduced Demag AC 160-5 features job site accessibility; it is the most compact crane in its capacity class with a total length of 14.0 m and a carrier width of 2.75 m. The IC-1 Plus system offers a real-time calculation of lifting capacities when working in a higher capacity range with less counterweight; this increases versatility and reduces transport costs. Reduced operational costs; the single-engine concept, start-stop function and an intelligent motor management system reduces operational cost and maintenance. Clean axle loads, the crane stays under the 12 t axle load limit, while still being able to carry up to 650 kg of payload. Excellent maneuverability with all-axle steering, independent rear axle steering and dynamic launch control make this crane one of the tops in its class.
Specifications
Technical Details

Metric

Imperial

Capacity class

160 t

180 US-tons

Main boom length

68 m

223.1 ft

Maximum system length

95 m

311.7 ft

Maximum counterweight

46,0 t

50.6 US-tons

Overall length

14,51 m

47,6 ft

Carrier length

12,61 m

41,4 ft

Turning radius over cabin /
all axle steered

12,68 / 11,28 m

41.6 / 37.0 ft

Carrier engine

368 kW

500 hp

Maximum travel speed

85 km/h

53 mph

Drive chain (optional)

10 x 6 x 10 (10 x 8 x 10)

10 x 6 x 10 (10 x 8 x 10)

Tires

14.00 (16.00 / 20.5)

14.00 (16.00 / 20.5)

Maximum

gradeability

64%

64%