Location
Williston, Vermont US
436 miles
Make
Gradall
Model
544B
Tons
0.00
Year
1995
$19,500 USD
Published by
Wood's CRW Corp.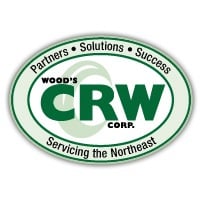 Location
Wauwatosa, Wisconsin US
614 miles
Make
Gradall
Model
534D9-45
Tons
0.00
Year
2007
Price On Request
Published by
ALL Family of Companies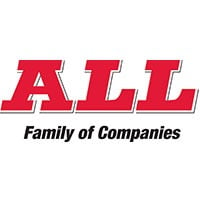 Telescopic, Auxiliary Hydraulics, John Deere Engine, 45' boom, 50" carriage, 48" forks, and Block Heater. Truss Boom, Bucket, 72" Swing Carriage, and Tower Attachment also available for purchase. Please call Dawes Rigging & Crane Rental, Inc. at 414-453-5335 for more details.
Gradall offers a full line of telescopic boom hydraulic excavators.