Location
Prospect Park, Pennsylvania US
129 miles
Make
JCB
Model
512-56
Tons
0.00
Year
2013
$100,000 USD
Published by
Stephenson Equipment, Inc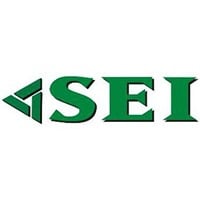 Maximum Lift Height: 56, Outriggers Call Randy Moore: 724-443-5177
Location
Wilkes-Barre, Pennsylvania US
174 miles
Make
JCB
Model
940
Tons
0.00
Year
2015
$89,900 USD
Published by
Stephenson Equipment, Inc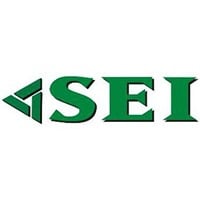 4.4L Tier 4 JCB Engine. Canopy. 4WD. 8,000 lb. Capacity at 15'. 3,500 lb. Capacity at 30'.
Location
Grimes, Iowa US
877 miles
Make
JCB
Model
508-40
Tons
0.00
Year
1993
$19,900 USD
Published by
RTL Equipment, Inc.
Perkins 95 HP engine 15.5 x 25 fluid-filled tires Cab 48″ tilting carriage 48″ forks Weight – 24,500 lb.
In every corner of the world you'll find a JCB machine. JCB is one of the world's top three manufacturers of construction equipment. We employ over 12, 000 people on four continents and sell our products in 150 countries through 2, 000 dealer locations. Throughout our 70+ year history, we have always invested heavily in research and development, keeping JCB at the cutting edge of innovation. Today, JCB has some of the finest engineering facilities across the globe, produces a range of over 300 machines and maintains a reputation for unrivaled customer service. JCB, a truly world-class and still family owned company.