Location
Kansas City, Missouri US
916 miles
Make
Lift-All
Model
LM-75/90-2MS
Tons
0.00
Year
2007
$97,500 USD
Published by
Transport Truck Sales, Inc.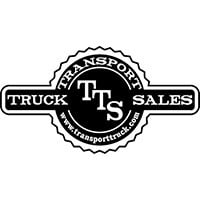 Mounted on a Freightliner M2 with a 300 HP CAT C-7 diesel engine and a 10-speed transmission 22.5 tires, 40,331 miles. Over rear axle mounted with Insulated Boom, Two Man Bucket, FA/RA Capacity:16,000 / 40,000
Location
Fontana, California US
2226 miles
Make
Lift-All
Model
LAOC 55-1S
Tons
0.00
Year
2004
$39,995 USD
Published by
Great Pacific Equipment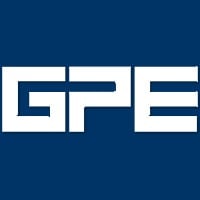 Insulated overcenter aerial, 55' work height, hyd. tool circuit, A type or's #177. Front Bumper Stabilizer, Cab Guard,18' superduty steel bed, Mounted on 2004 Ford F650XL Non-CDL, Powerstroke 6.0 L 215 hp diesel, Allison A/T, 30/70 seats, hyd. brakes, AC, am/fm radio, VIN V674160. Price Reduced- Price does not include tax, registration, and freight.
From 1981-2008 Lift All Aerial Devices were manufactured by Hydra-Tech, Inc. Since 2009, Lift All has been a division of Altec. The following are past production models
Aerials:
LAH-28/30/32/37/41

LAH/HD-37/42

LAHM-37/42

LAOC-46/48/51/55/60

LSS-42/45/55/6

LAN-42/46/48/51/55/60/65

LAN/HD-55/60/65/70/75

LM-45/50/55/60/65/70/75

LOM-37/42/46/50/55

LOM-10/15-55

LOM-25-55

LATFB-28/30/34

LATFB-34/36/42/50

LATFBM-34/36/41/49

LAT-24/28/29/30

LTA-36

LTAF-36/37/38/41

LTAFM-37/41

LODS-37/42/46/50

LANOC-46/48/51
Digger Derricks: