Location
Henderson, Colorado US
1456 miles
Make
Pettibone
Model
25
Tons
12.00
Year
1970
$8,860 USD
Published by
Titan Machinery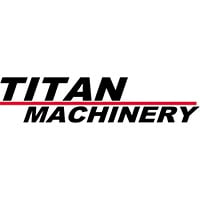 Includes Heated Cab.
Location
Kalispell, Montana US
1927 miles
Make
Pettibone
Model
30MK
Tons
0.00
Year
1973
$19,900 USD
Published by
Reddig Equipment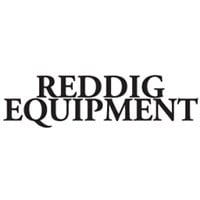 All wheel drive. Crane will go through our shop. More details to follow.
Pettibone specializes in material handling equipment. But far more than that, we specialize in developing machines that are safer, tougher, and that are purpose-built to specifically tackle the challenges at hand.