Location
, NL
3878 miles
Make
Terex Fuchs
Model
MHL 350 F
Tons
0.00
Year
2015
Price On Request
Published by
Van Der Spek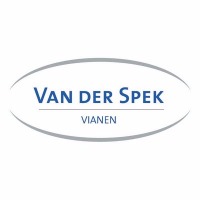 Comes with Fuch multi-line grapple .68 yd3/.6 half closed.
Location
Houston, Texas US
1202 miles
Make
Terex Fuchs
Model
MHL 320
Tons
0.00
Year
2014
Price On Request
Published by
Mitchell Crane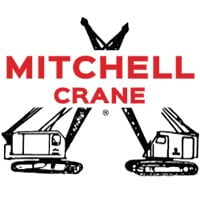 Good Running Machine Call 888-490-2405 for competitive pricing
Unique design features make Terex Fuchs machines veritable all-rounders in materials handling. Whether in the scrap yard, at recycling sites, in the sawmill industry or in port handling, Terex Fuchs machines are the last word in outstanding productivity and cost-efficiency. At the Bad Schönborn site in the Karlsruhe district, 350 personnel are engaged in putting together a qualitatively superior and seamless product portfolio with equipment for any application.