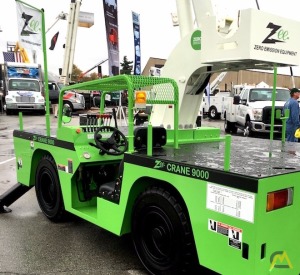 2017 Fontana, California US Distance: 2216 miles
by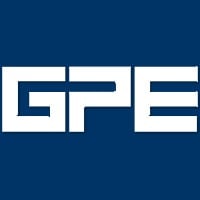 Great Pacific Equipment
Carry Deck Cranes Built to Perfection
Lifting heavy materials has never been easier with industrial cranes from Zero Emission Equipment in Fontana, California. We offer carry deck cranes, which are load-lifting self-propelled cranes that can be maneuvered even in tight areas. In addition, our 4500 Series carry deck cranes are compact enough to fit through a double door, lift 9,000 lbs, and are whisper quiet.
Fully Functional
If you're tired of dealing with complaints due to engine maintenance and ever increasing emissions compliance, our all-electric lifting equipment is what you've been looking for. We offer flexible carry deck cranes with very low level noise and emissions levels, which are perfect for construction and use in confined spaces or structures such as:
Refineries | Indoor projects | Clean Rooms | Food Processing Plants | Parking Structures | Industrial Sites
Compact and Sturdy
Our carrydeck crane is comparatively smaller than other hoisting equipment, making it easier to drive and control. In fact, it can even get through a double-office door. You'll also have an easier time raising any heavy equipment because our crane has a 9,000-lb. capacity.
Standout Cranes
It took us seven years to perfect the construction of our carry deck cranes. Compared to contemporary industrial cranes, Zeecranes have a longer boom, modern design and offers more capacity. Moreover, our cranes are competitively priced to lifting equipment with internal combustion engines.