Location
Polotitlán de la Ilustración, State of Mexico MX
1859 miles
Make
Tadano
Model
GR-550XL
Tons
55.00
Year
2012
Price On Request
Published by
Dozier Crane & Machinery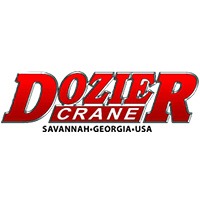 114' boom, 50' jib, main & auxiliary winch, rooster sheave, Mitsubishi engine, heater, air conditioner, 4x4x4, computer LMI, anti-two block, 20.5 x 25 tires, 50-Ton block, 8.5-Ton ball. For export outside of the USA/Canada only.
Location
, MX
1813 miles
Make
Lorain
Model
MCH 350D
Tons
35.00
Year
1980
$60,000 USD
Published by
CranesBoomandJib.com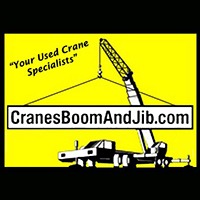 Seller reports crane is in good condition with all functions operational and is equipped with: 32'-81' 3 Section Full Power Boom 32'-49' Swing Away Lattice – Tele Jib Cummins 350 Upper Diesel Engine 2 Winches Anti-Two-Block, Two Speed, Drum Rotation Indicator, 5/8" Wire Rope Hook Block 8' Wide Lorain 3 Axle Carrier Cummins 210 Diesel Engine 13 Speed Manual Transmission 425/65R 22.5 80% Left Front Tires 11:00 R22.5 80% Left Rear Tires Sheet Metal and Glass are ok Minor Hydraulic Leak Tool Box, Storage Bin Mechanical Condition: Excellent Recent Rapairs: New Paint, New Hydraulic Hoses, and Some Boom work Cosmetic...